1. Concept Design
Concept design is the initial phase of the design process where ideas are generated and a unique vision is developed for a hotel space. During this stage, our talented design team collaborates closely with you to understand your brand identity, target audience, and desired aesthetics. We gather inspiration from various sources, such as mood boards, client briefings, and market research, to create a concept that captures the essence of your brand.
Concept design involves brainstorming sessions, sketching ideas, and exploring different possibilities to bring your vision to life. The goal is to develop a cohesive and compelling concept that sets the foundation for the entire project. This includes selecting color palettes, defining architectural elements or motifs unique to your brand, considering spatial functionality, material choices, lighting schemes,and other crucial aspects that contribute to creating an immersive experience for guests. Conceptual designs serve as the roadmap, guiding subsequent phases of development until final implementation begins.
2. Design Development & Space Planning
During the design development phase, our team takes the approved concept and dives deeper into creating detailed designs and space plans for your hotel. We start by developing floor plans that optimize the functionality of each area while considering traffic flow and guest comfort.
Our designers carefully select materials, finishes, colors, and textures that align with your brand's identity and desired aesthetic. This includes choosing furniture pieces, fixtures, lighting, flooring options, wall treatments, and more.
Space planning is a crucial aspect of this process, as we strategically organize furniture layouts to maximize space utilization. Our goal is to create inviting spaces that are visually appealing without sacrificing practicality.
We work closely with you during design development to ensure every detail reflects your vision while adhering to budget constraints. Our expertise in spatial organization helps us craft environments that enhance both form and function for an exceptional guest experience.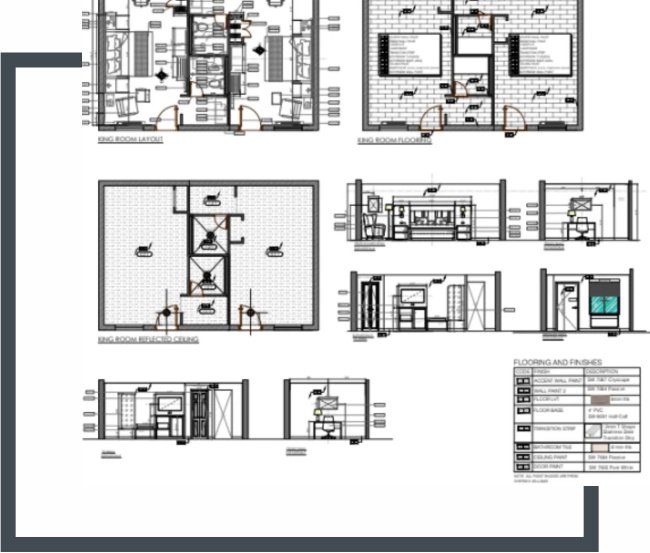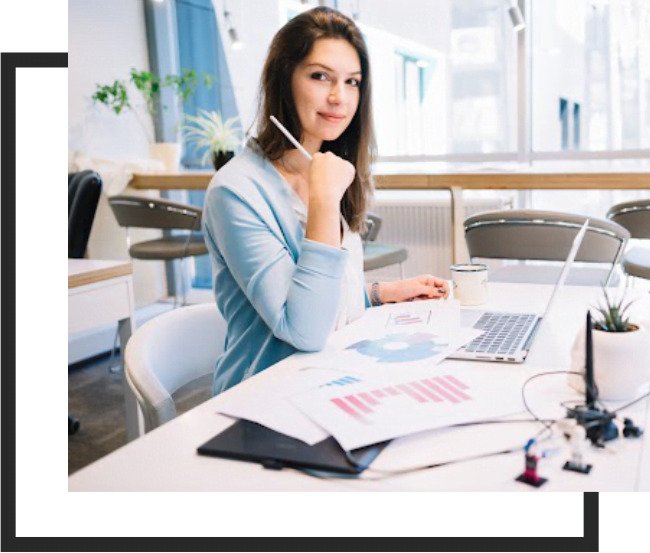 3. Brand Submittals
Brand submittals play a crucial role in the project management process. When working on hotel design projects, it is essential to ensure that the designs and materials used align with the brand's guidelines and standards.
Brand submittals involve submitting all design concepts, material selections, finishes, and any other relevant details for review by the brand representatives. This step ensures that the proposed designs are in line with their expectations while maintaining consistency with their established brand identity.
During this phase, close collaboration between our team and the brand representatives takes place. Feedback and approval from the brand are gathered to make necessary adjustments or modifications as required.
By adhering to brand submittal processes, we ensure that your hotel remains aligned with its intended image while offering a unique and memorable guest experience consistent with your brand values.
4. 3D Model Rendering
3D model rendering is a powerful tool used in the design industry to create realistic visual representations of spaces and objects. It involves using specialized software to generate three-dimensional virtual models that accurately depict the proposed design elements.
During the concept development phase, designers take 2D plans and elevations and transform them into immersive 3D renderings. These renderings showcase intricate details, textures, lighting effects, and even furniture placement within a space.
By providing clients with 3D model renderings, we are able to get a clear picture of how their project will look once it's completed. This helps them make informed decisions about layout options, color schemes, furniture choices, and other design factors before any physical work begins.
With realistic visualizations at hand, clients can better understand the overall aesthetic appeal of their future space as well as identify any adjustments or refinements needed. Ultimately, 3D model rendering aids in capturing a client's vision while ensuring that all stakeholders are aligned throughout the design process.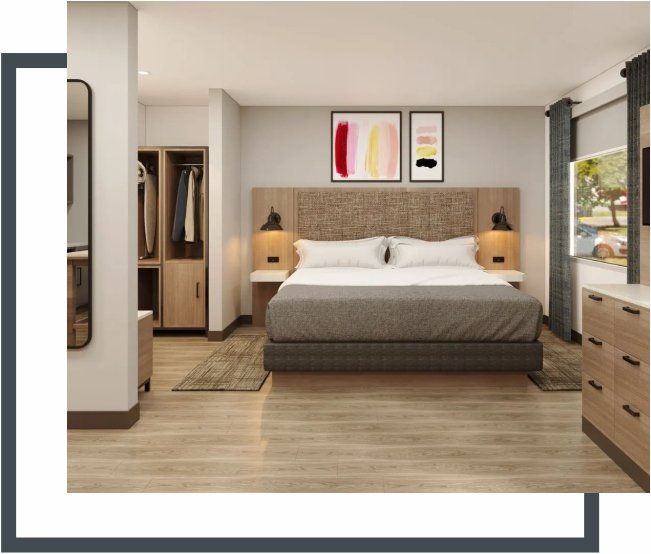 5. Model Room
Once the initial concept and design development stages are complete, we take it a step further by creating a model room installation. This involves implementing the proposed design elements, furniture, fixtures, and equipment in one or more designated rooms within your hotel.
The purpose of the model room is twofold: to provide you with a tangible preview of what guests can expect when staying at your property, and to allow for any necessary adjustments or fine-tuning based on real-life feedback. By walking through and experiencing the model room firsthand, you can evaluate how different elements come together cohesively and make informed decisions regarding final refinements before proceeding with full-scale procurement.
We understand that attention to detail makes all the difference in delivering exceptional guest experiences. The model room allows us to ensure that every aspect meets your expectations while representing your brand's identity accurately. It also serves as an opportunity for you to provide valuable input that will contribute to creating memorable spaces throughout your hotel.
6. Procurement
Procurement is a crucial aspect of our project management process at VAL HOSPITALITY. With our meticulous approach, we ensure the sourcing and acquisition of high-quality FF&E solutions from trusted suppliers worldwide.
Our experienced procurement team leverages our extensive network and industry relationships to secure competitive prices on furniture, fixtures, and equipment. We carefully select each item based on its compatibility with the design concept, quality standards, and budget considerations.
Throughout the procurement process, we pay utmost attention to detail in terms of product specifications, materials used, finishes, and durability. We also handle logistics efficiently to ensure timely delivery of all goods.
By focusing on efficient procurement practices, we can provide cost-effective solutions without compromising on style or quality. Our goal is to deliver exceptional products that enhance your hotel's aesthetics while meeting functional requirements for a seamless guest experience.
7. Manufacturing & Quality Control
At VAL HOSPITALITY, we understand the importance of impeccable craftsmanship and attention to detail in manufacturing. We work with trusted manufacturers who share our commitment to delivering top-notch products for your hotel project.
Throughout the manufacturing process, our team maintains a rigorous quality control system. Every step is closely monitored to ensure that each piece meets our high standards of excellence. From precision cuts in furniture making to stringent inspections across all production stages, we leave no room for compromise when it comes to quality control.
We believe that durability and longevity are crucial aspects of any hospitality project. That's why we collaborate with manufacturers who utilize premium materials and employ skilled artisans. By combining meticulous craftsmanship with quality control protocols, we guarantee that every item you receive exceeds expectations in both aesthetics and functionality.
You can trust us to deliver exceptional FF&E solutions manufactured under strict adherence to industry-leading standards. Our commitment even extends beyond delivery – we are dedicated to ensuring your satisfaction long after installations are complete through our comprehensive customer support services.
8. Delivery
Once the manufacturing and quality control stages are complete, we ensure a smooth and efficient transportation of all goods from the manufacturers to your hotel location. Our dedicated delivery team takes great care in handling and tracking each item to guarantee its safe arrival.
We understand that timing is essential for any hospitality project, so we prioritize meeting the agreed-upon timeline commitments. With our experience and expertise in logistics management, you can rest assured that your FF&E solutions will be delivered on schedule.
During delivery, our team conducts thorough inspections to verify that all items are accounted for and arrive in perfect condition. If any issues arise during transit, we promptly address them to minimize disruptions or delays.
Our commitment to excellence doesn't end with successful delivery - we continue to provide customer support even after installations are completed. We stay readily available to assist you with any inquiries or concerns you may have regarding the delivered items.
With VAL HOSPITALITY's reliable delivery process, you can trust us to bring your design vision into reality efficiently while ensuring utmost care for every item along the way.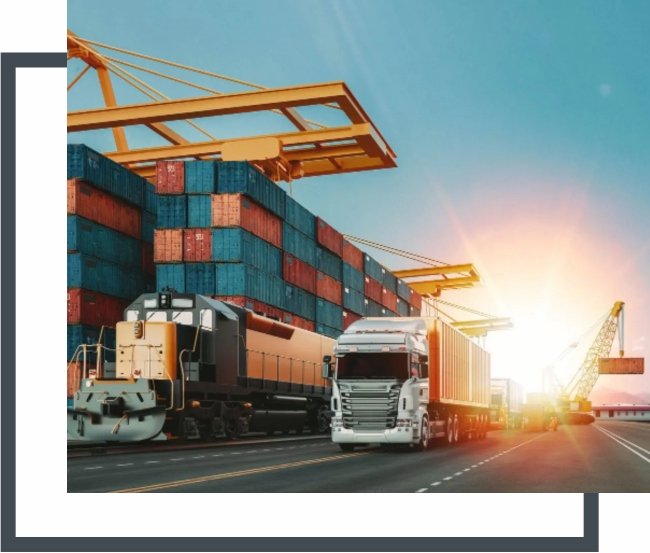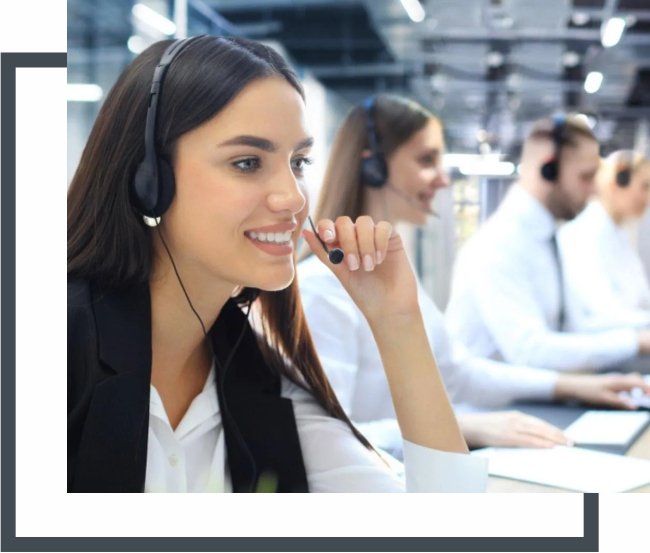 9. Customer Support
At VAL HOSPITALITY, we believe in providing exceptional customer support throughout and even after the completion of your project. Our dedicated customer support team is always available to address any inquiries or resolve any issues that may arise.
We understand that maintaining a strong relationship with our clients is crucial to their satisfaction and success. Whether you have questions about the design process, need assistance with post-installation adjustments, or require ongoing maintenance support, our team will be there to assist you every step of the way.
Our commitment to excellent customer support extends beyond just resolving problems. We also value feedback from our clients as an opportunity for continuous improvement. Your input helps us enhance our services and ensures that we consistently meet and exceed your expectations.
With VAL HOSPITALITY, you can trust in a partnership built on trust, reliability, and outstanding service long after the project has been completed.